Professionally Managed Trading and Calibration Services Company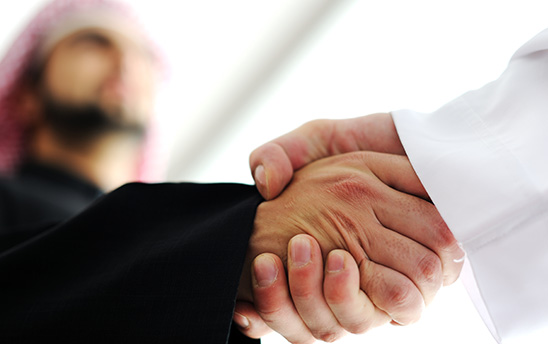 Fleet Innovation is professionally managed Trading and Calibration Services Company. Fleet Innovation is ISO/IEC/SAC 17025 & ISO 9001:2008 certified.

We provide a comprehensive range of Industrial Instrument Trading and Calibration Services to the Oil & Gas, Chemical Industries, Power and Desalination, Construction, Manufacturing, Food & Packaging, Mineral, Pharmaceutical and General Purpose Industrial Sectors.
Our LAB is accredited to ISO/IEC/SAC 17025.Fleet Innovation Lab will provide Calibration, Certification & Repairing Services for Pressure, Temperature, Linear, Electrical, Torque wrench, Dimensional, Weighing, and Measuring Instruments.
We provide a comprehensive range of Calibration services to Industrial Sector and Undertake Site Calibration.

Fleet Innovation has long been committed to providing quality products and services that meet our customer's broad range of needs. We remind our customers for periodic maintenance and calibration of their Instrument so that they don`t face any problems and loses with that Instrument.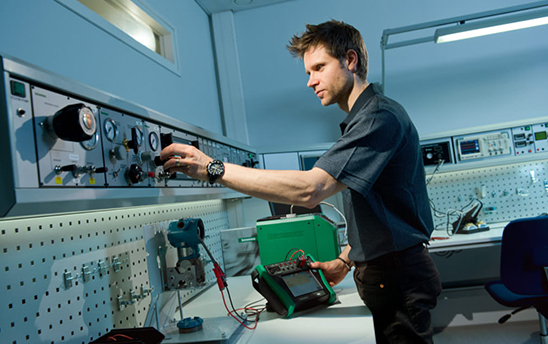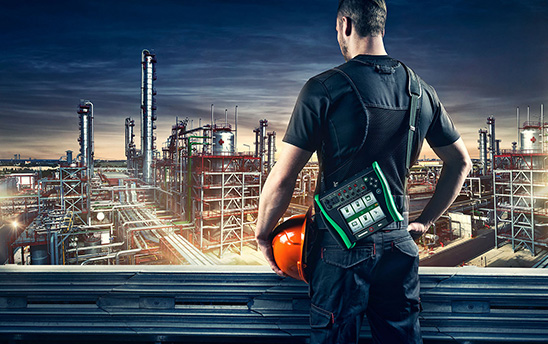 To be recognized and respected as one of the Calibration and Trading Company. If you feel our organization will be benefiting you, we are looking forward to have a business with you; we would really appreciate.

At Fleet Innovation, you get Best Quality Service, after Sales Services, Brand products, Best Pricing and Timely response. Our Calibration Capabilities are Pressure, Temperature, Flow, Level, Linear, Electrical and Weights etc.